INTIMATE INTERVIEW WITH HEIDI WEBER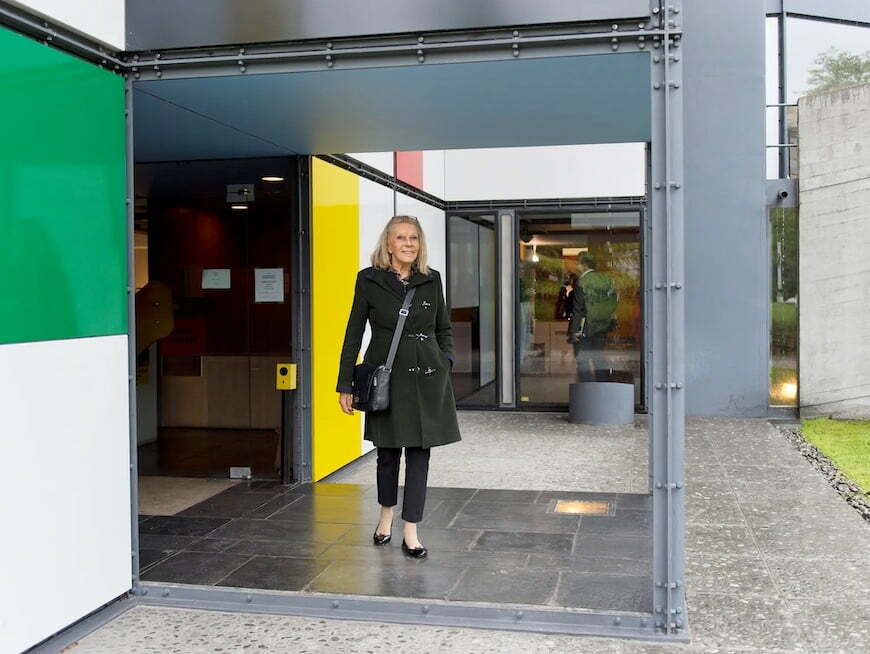 Recently, Lucia Clinic had the pleasure to welcome Heidi Weber, a regular to our clinic and a very dear friend of Dr. Radmila Lukian, who shared with us some of her beauty tips and daily skincare routines.
Heidi, who recently celebrated her 90th birthday, expressed how important it has always been to her to invest in her skin…"much more than investing in diamonds" she expressed.
For those of us who have an interest in art and in particular in architecture, Heidi Weber's name resonates with Le Pavilion Le Corbusier and has an unbreakable tie with the legendary architect and his works (see more on www.centerlecorbusier.com).
Her unique definition of beauty, as well as her advices for a healthy lifestyle, is all as interesting as her years of commitment and hard work in art and architecture domain.