WHY SHOULD YOU GO FOR AN ULTHERA TREATMENT?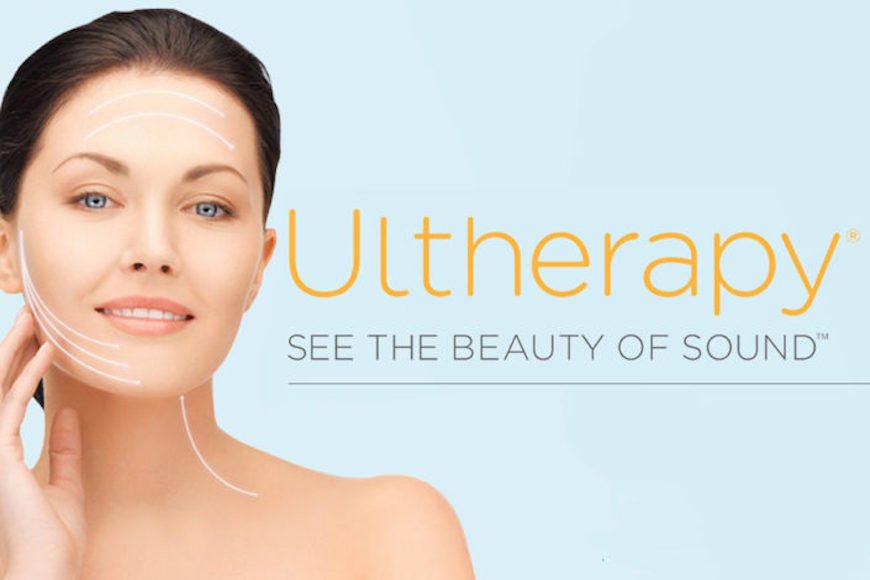 The Ulthera treatment has created quite a buzz in Dubai in recent years specially with the Hollywood cult following. Environmental factors and modern busy lifestyle make the skin dull and age rapidly, especially the face skin. Regular facial treatments and expensive creams will help, but not for long term. Meanwhile age makes the facial muscles weak and our skin gets saggy. Fortunately, Dubai's latest Ultherapy skin tightening treatment knocks years off your appearance without any downtime. Ulthera treatment is a revolutionary age-defying treatment popular in Dubai and rest of the world. It is used to lift and tighten loose skin on areas such as eyebrows, cheeks, jawline, as well as to improve wrinkles on the neck and chest. The treatment uses ultrasound energy to heat the targeted tissue under the surface of the skin, stimulating the body's natural production of collagen.
Ultherapy treatment is the only non-invasive FDA-approved procedure for tightening, lifting and toning the skin. It uses ultrasound imaging to kick start the collagen production and tighten the skin around hard to treat areas that are typically addressed to a surgical facelift. It is suitable for patients who have mild to moderate sagging skin on the face, neck and eyes, but are not ready for surgery.Ulthera treatment works on the concept of neocollagenesis in which a smooth applicator is placed on the skin, that delivers energy into the deep layers of the skin. The treatment triggers a natural process of producing fresh and new collagen. The length of the treatment typically varies from 30-90 minutes, depending on the area being treated and individual treatment's plan. The comfort levels vary from person to person. There can be some discomfort while the energy is being delivered, but it is temporary, and a signal that collagen-building process has been initiated.
Dr. Radmila Lukian at Lucia Clinic Dubai believes that Ultherapy skin tightening treatment is revolutionary since doesn't involve any creams, fillers or toxins, instead it relies on body's own collagen-building process for natural and noticeable results. In fact, you would feel tiny amounts of energy being deposited to precise depths during the treatment. The lifting and toning will take place over two to three months as tired collagen is replaced with new, more elastic collagen. As this collagen-building process continues, further improvements can appear up to six months following the procedure. Long-term collagen production will keep your skin looking younger and smoother for up to a year.
To achieve the look you want from Ulthera treatment in Dubai, schedule a free consultation by calling on +971.43.854.525 or email on info@luciadubai.com.