LOCATION
Jumeirah 2
Jumeirah Beach Road, Villa 323
P.O. Box 214260, Dubai, UAE
CLINIC HOURS
Monday – Sunday:

9am – 8pm
Book An Appointment
Leave us a message with your contact info and we will get back to you as soon as possible.
EVERYONE IS RAVING

ABOUT LUCIA AESTHETIC CLINIC
Huda Beauty
Huda Kattan
Lucia Clinic has the best Team and treatments in Dubai. Dr. Radmila Lukian with her tailor-made program has transformed my body and face completely.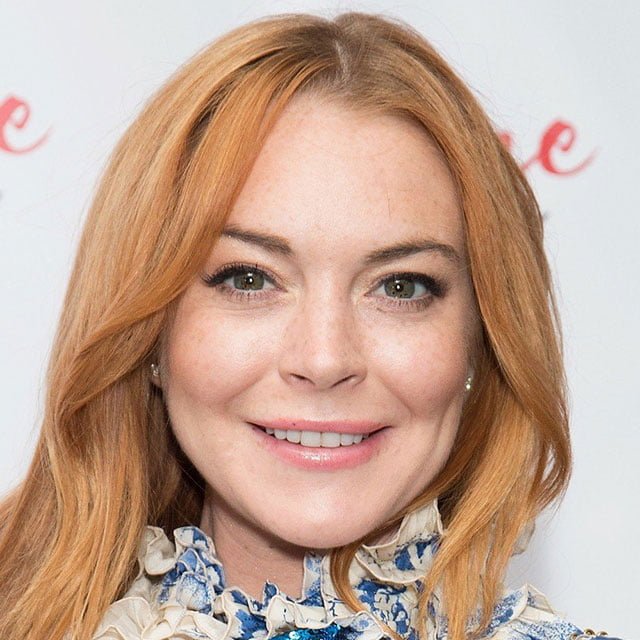 American actress
Lindsay Lohan
I love getting cleansing facials at Lucia Clinic to keep my skin healthy and glowing.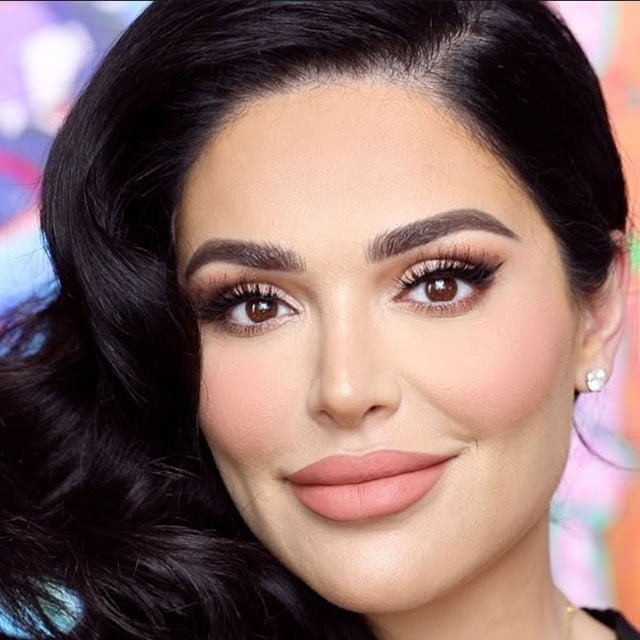 Huda Beauty
Mona Kattan
They are so amazing. The best clinic ever for body and face.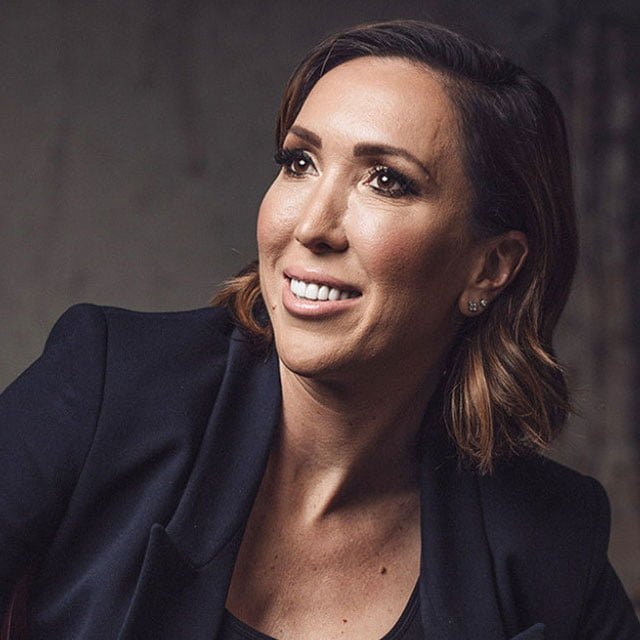 Former #1 Tennis Player
Jelena Jankovic
Lucia Clinic is taking care of my skin and Dr. Radmila Lukian is doing an amazing job, for me as a professional athlete.
Supermodel
Joan Smalls
When I am in Dubai - Lucia Clinic is the must-visit beauty destination.
Indian actress and model
Nikki Galrani
I love how my skin feels every time I visit Lucia Clinic and Dr. Radmila Lukian. I'm so grateful. And yes, I can't wait to be back.
Wimbledon Tennis Champion
Marion Bartoli
This is a great place in Dubai. A must visit beauty destination. I recommend this fabulous place. I am a fan of Lucia Clinic and Dr. Radmila Lukian.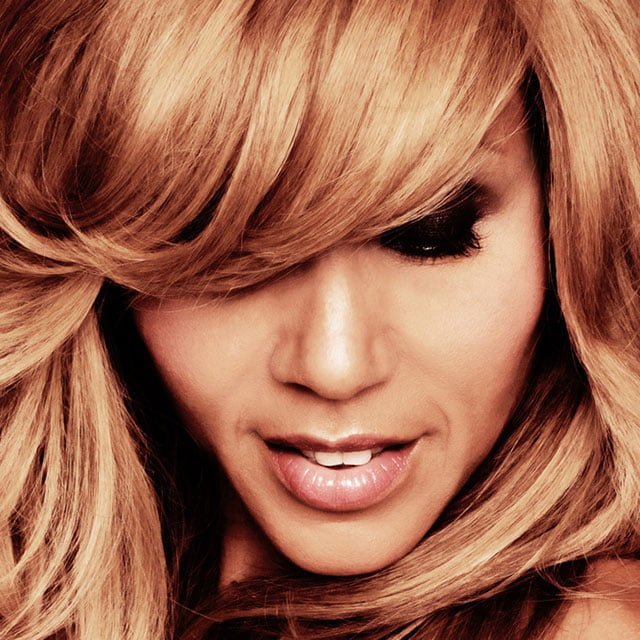 French socialite and actress
Cathy Guetta
My beauty treatments in Dubai are always done at Lucia Clinic with my lovely friend Dr Radmila Lukian
Indian tennis player
Sania Mirza
Thank you for taking care of me and my skin in this scorching heat... Dr Radmila Lukian and Lucia team are pampering me here and you know you are always in great hands.