DR. RADMILA LUKIAN @ THE COOLSCULPTING UNIVERSITY AT THE ZELTIQ HEADQUARTERS, CALIFORNIA USA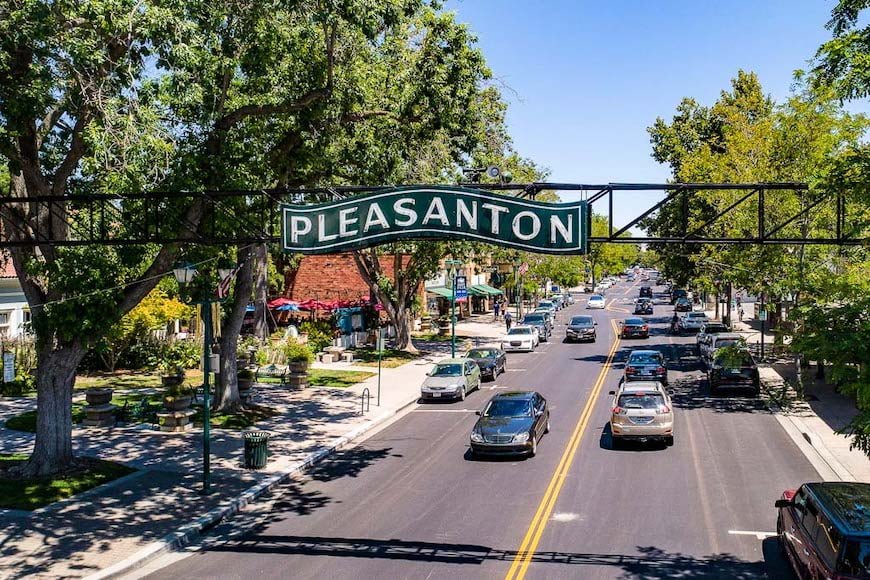 DR. Radmila Lukian visits the CoolSculpting University at the ZELTIQ Headquarters in California USA.
Dr.Ramila Lukian recently visited the CoolSculpting University in Pleasanton, California at the Zeltiq Headquarters in America. She was invited along with one of the Lucia Clinic Skincare Specialists, Jelena, to attend trainings on the latest CoolSculpting techniques. CSU, CoolSculpting University, was designed to fully immerse practitioners in the theory and practice of CoolSculpting procedures and is run by the most talented CoolSculpting experts in the country. Dr. Radmila and Jelena were the only representatives from the Middle East attending the training event at the Zeltiq Headquarters and they will be implementing all the latest techniques they learnt at Lucia Clinic to enhance your experience further. Lucia is the only clinic in the Middle East region to offer the FDA Cleared CoolSculpting 'Cool Mini' applicator to patients which is ideal for targeting small areas of pinch able fat such as the double chin and armpit/bra fat.