BIODERMA X LUCIA CLINIC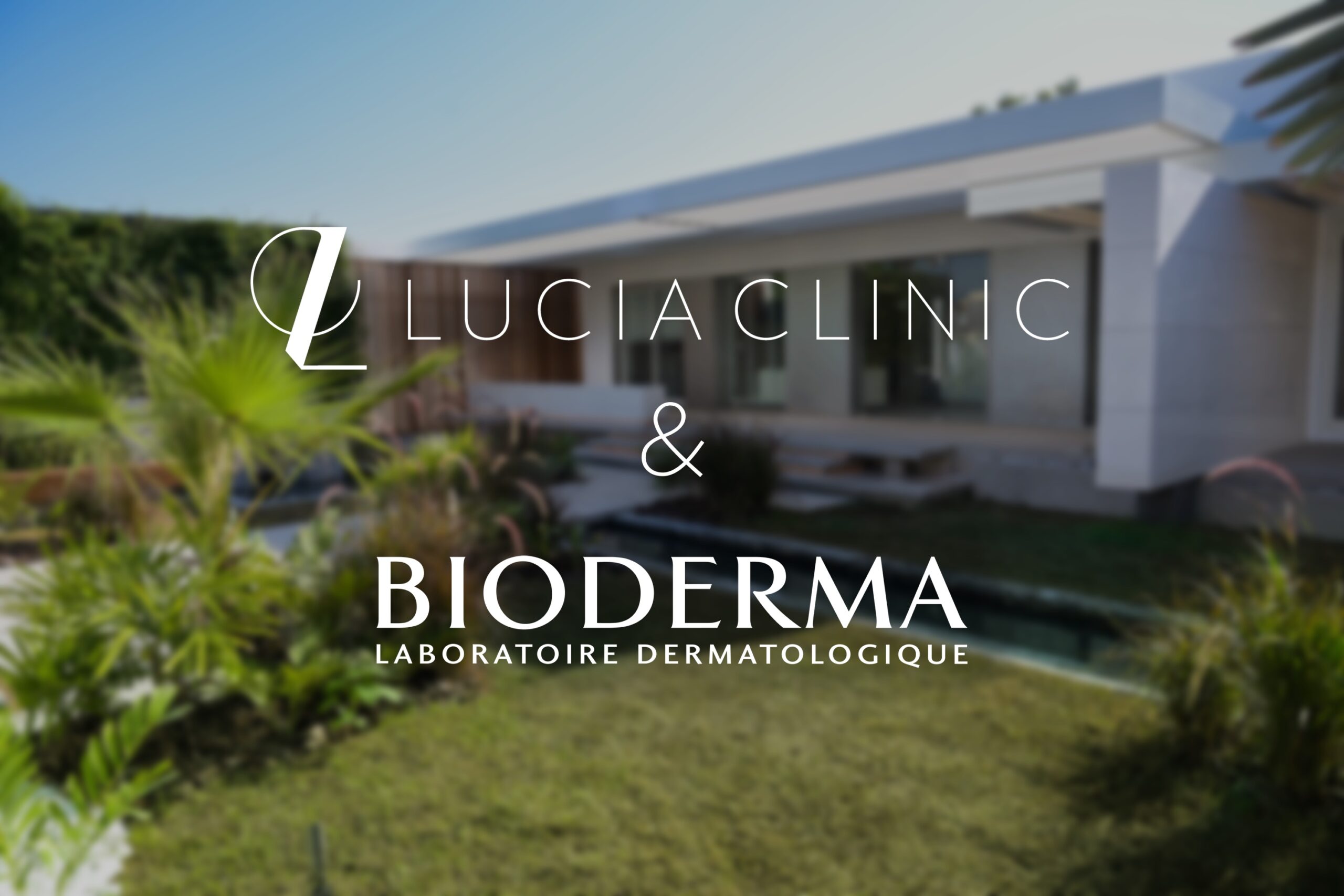 BIODERMA SKIN ACADEMY X DR. RADMILA LUKIAN
For the latest edition of Bioderma Skin Academy, Dr. Radmila Lukian was invited as consultant dermatologist speaker. The event was held at Address Montegomerie and some of the most popular influencers of the region were invited to attend this special and unique presentation.
Dr. Radmila Lukian has shared some key points on daily skin care routine and the importance of choosing the right products for each type of skin. Her expertise was appreciated by all the attendees who had the chance to directly address their questions and concerns during the Q&A session after the presentation.
To find out more about your skin type, you can book a consultation at Lucia Clinic, during which we will examine your face using latest technologies in 3D Quantificare camera for precise measurements.